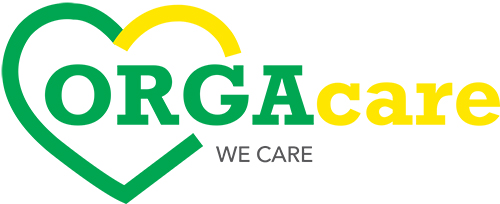 Our mission is to contribute to the economic environment social improvements. OrgaCare thrives to bring kindness to the community and cares for those in need. By achieving so, we will participate in corporate social responsibility efforts regularly.
Caring for our community
VISIT OLD FOLKS HOME TO SHARE
GLUCOSE CONSUMPTION AWARENESS
In June 2023, OrgaCare collaborates with Qualitas Health Poliklinik Majestic Health to provide a free glucose test for all residents of Pusat Jagaan Mahmudah located in Semenyih, Selangor.
In addition to the free glucose test for all the residents, OrgaCare donated some essential household items and Low-Glycemic Index (Low GI) coffee for the centre. Our volunteers also carried out light exercises and have lunch together with the residents of the centre.